Embark on an exhilarating journey through Maryland's picturesque waterways with our kayaking adventures. Whether you're a seasoned kayaker or a beginner eager to try something new, our experienced team at Maryland Kayak Adventures is here to guide you.
Discover the beauty of Maryland's diverse water landscapes as you paddle through tranquil lakes, meandering rivers, and breathtaking coastal areas. Our kayaking excursions allow you to immerse yourself in nature, observe local wildlife, and witness stunning sunsets that paint the sky with vibrant hues.
Choose from a range of kayaking options tailored to your preferences. Whether you prefer a peaceful solo paddle or a social group outing, we have the perfect kayak for you. Our fleet consists of high-quality kayaks that ensure stability, comfort, and maneuverability, enabling you to navigate the water with ease.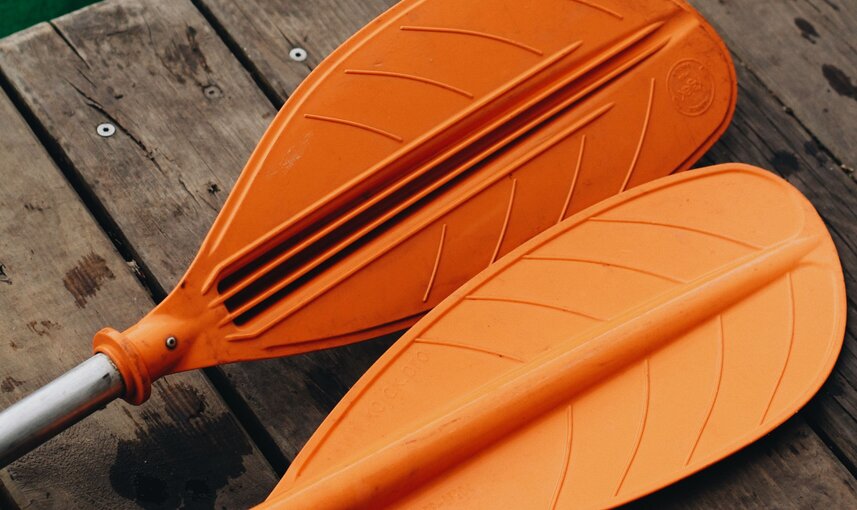 Our knowledgeable guides are passionate about the outdoors and are eager to share their expertise with you. They will take you on thrilling routes, point out hidden gems, and provide valuable insights about the flora, fauna, and history of the areas you explore.
Experience the wonders of Maryland's waterways like never before with our kayaking adventures. Whether you're seeking an adrenaline-filled escapade or a peaceful retreat into nature, our team is dedicated to providing you with an unforgettable experience.
At Maryland Kayak Adventures, safety is our top priority. We provide all the necessary safety equipment, including life jackets and paddles, and conduct comprehensive safety briefings before every excursion. Rest assured, you'll be in good hands as you embark on your kayaking adventure.
The difficulty of kayaking on Antietam Creek depends on the water level. In high water, the creek can be challenging, with Class II+ rapids. In low water, the creek is more leisurely, with Class I rapids.
Tips for kayaking on Antietam Creek
Check the water level before you go. In high water, the creek can be dangerous.
Wear a life jacket. This is essential for safety, especially in whitewater conditions.
Be aware of the wildlife in the area. Deer, turtles, and birds are all common, and you should be careful not to hit them.
Be respectful of the history of the area. The Antietam National Battlefield is a sacred place, and you should treat it with respect.
With a little planning, kayaking on Antietam Creek can be a safe and enjoyable experience. So get out there and explore!